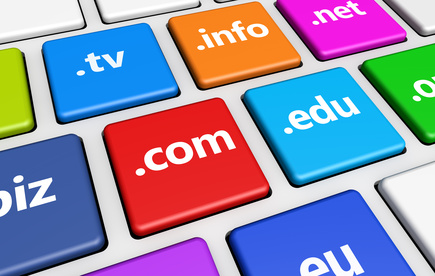 The first step towards building your business website is choosing the domain name. Follow the tips below to get an idea of the things you should consider when choosing a domain name for your business.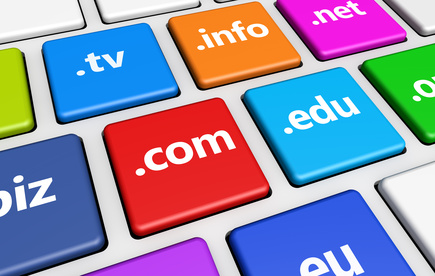 One of the first choices you'll have to make is which domain extension to use. There are no set rules but, in general, having .com in your domain makes it more recognizable and easily accessible (since users will automatically assume .com when looking up a website). Of course, there are plenty of successful .net domains too.
When it comes to actually choosing the domain name for your business, the shorter it is, the better. The domain name should also be easy to say and spell, especially if you rely on word-of-mouth marketing. Try to avoid hyphens – they're harder to remember and might confuse your visitors.
Try to avoid a string of words – they might sound good in your head but they are more confusing and visitors will struggle to remember the right order of the words.
Another thing to consider when choosing a domain name for your business is avoiding any obscure terms. If your keywords are niche-specific, it might make your domain more difficult to find and recognize by a wider audience.
Of course, all of these tips are only guidelines but they should give you a good idea of how to come up with an effective domain name for your business. The important thing is not to overthink it – make your best guess and remember, a not-quite-perfect domain name isn't the end of the world.
Have a great day,
Kirk