Billy Gene's YouTube videos are nothing short of impressive. The videos are professionally edited and the speakers very articulated, direct, and confident. In this Billy Gene Is Marketing Review we will see if the program is as impressive as the videos.
Forget the confidence. A lot of scams I have seen on the internet are perpetrated by people who seem so sure that the method they are going to give you will work. Of course, this in no way means that "Billy Gene Is Marketing" is a scam, no.
At least, not at this point. Like you already know, I usually go over the entire program before giving my verdict. My first impression so far is that the YouTube videos made by this channel are good. But the most important question is whether you will achieve successful results when you become a paying member. I will answer this question in this honest and unbiased review.
Name: Billy Gene is Marketing
Founder: Billy Gene
Website: www.billygeneismarketing.com
Type: Online Marketing Coaching
Price: $97 – $7,500
Rating: 3/5

What is "Billy Gene is Marketing"?
If you haven't come across the online ads from "Billy Gene is Marketing", chances are you will begin to see them soon especially if you live in the United States and interested in online marketing. Billy Gene is Marketing is a YouTube channel created to teach people the ins and outs of online marketing using social media platforms such as YouTube, Facebook, Instagram, and Twitter. On their website, they claim to help "business owners and entrepreneurs turn clicks on Facebook, Instagram, and YouTube into customers". Of course, this is a tall claim, I'm going to investigate every bit of it and let you know if this is the deal or just some marketing gimmicks.
You can see several videos from them on YouTube. However, you will need to subscribe to their paid products to learn online marketing from them. There are so many of these products. I will discuss in detail some of the most popular "Bill Gene is Marketing" products later in this review.
Who is Behind "Billy Gene is Marketing"?
Like you may have already suspected, the founder of this marketing platform is a guy named Billy Gene in 2015. His story is like every other grass to grace story you've read thousands of times before. Billy grew up in San Diego and also went to university there. However, he didn't finish. At some point, he dropped out of the university to focus on online marketing. He claimed he struggled like most people to get his online business to start making enough money. But his story changed once he stumbled and mastered Facebook ads. This is when he made his first money online.
Currently, Billy's San Diego marketing agency caters for over ten thousand small businesses. He has top-level clients and has sold tons of high-priced subscription products. His net worth is estimated to be in the region of $9 million.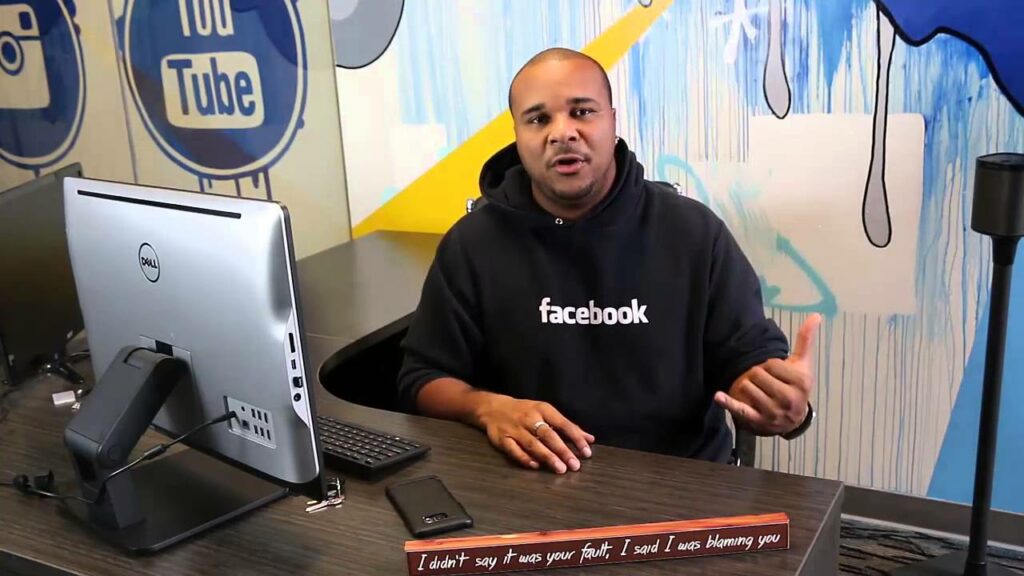 How Does "Billy Gene Is Marketing" Work?
Billy Gene sells tons of coaching courses about online marketing. Most of his courses are focused on how to run successful social media ads. You can also find products that deal with affiliate marketing, dropshipping, and creating your own courses. You can get an impression of his way of teaching by watching his YouTube channel. It is important to mention that Billy has a way of teaching which most people could describe as rude or offensive. You need to make sure you are completely fine with his way of teaching before subscribing to his product.
Below, I will discuss some of his most popular product below. Before the end of this Billy Gene is Marketing review, you will learn whether it is a scam or a legit company that can help you to succeed online.


Billy Gene is Marketing Products
30 Day Business Plan – Cost: $97
Billy Gene created this course and released it in April 2020. It contains 30 5-minute videos. The idea is that you learn something every day for 30 days. In this course, Billy Gene discusses what he would do if he has to start from scratch again. Of course, the course is still very expensive at $97.
YouTube Advertising for Geniuses – Cost: $997
This course is designed for people who want to learn and master YouTube advertising. I have personally not reviewed this course. Nevertheless, it is possible to master YouTube advertising just by watching free YouTube videos. If you are going to pay for YouTube coaching, $997 is certainly over the top unless Billy Gene himself is going to set up all your ads.
Gene Pool – Cost: $197 per month or $8,613
Paying $197 or $8,613 to learn online marketing is certainly one of the boldest steps anyone can take. Without a guarantee of success, this could be a "suicide mission". To be honest, this is a lot of money to gamble on trial-and-error. With this amount of money, you will have live weekly training with Billy, access to previous training, access to the skill of the month, as well as access to a private FB group.
Red Flags of Billy Gene Is Marketing (Cons)
A lot of reviews of Billy Gene is Marketing mentioned his pouty mouth and offensive tone as a red flag. I'm not going to focus on his personality but on the content he provides for sale. Below are some of the red flags (cons) I discovered by investigating his courses.
Over-the-Top Expensive
Yep! Billy Gene is Marketing courses are really expensive. In one of the courses, you will need to pay $197/month or even as much as $8,000. To be honest, this is a ridiculous amount of money to pay to learn online marketing. Most of the information provided can be found for free online. Besides, there are tons of other online coaches who will charge less but guarantee your success.
No Guarantee Therefore No Refund
Billy Gene is Marketing offers no guarantee of success. This means you can pay $8,000 to get access to his course and still not succeed. He may provide you the information you need and even give you his attention, but you still have to do the work. In case you fail to succeed, he won't offer a refund – not even a single cent. It is kind of harsh to pay $8,000 without getting any kind of refund in case you fail. Nevertheless, this is an important point to consider before you invest in Billy Gene is Marketing.
Too Many Up-sells
You may pay $997 to get access to one of his courses, but the payment doesn't stop there. Billy Gene always has something to sell irrespective of how much you pay to get the initial access to his course. Imagine paying $997 and still get asked to pay an additional $197 to access a crucial resource you need to succeed. His upsells can be very annoying. You need to be aware of this before investing in his courses. Additionally, most of his courses have hidden monthly expenses. You will still need to pay for most of the resources you will use. A good example is paying for ClickFunnel.
Is Billy Gene is Marketing a Scam?
No, Billy Gene is Marketing is not a scam. There are people who have succeeded by following his courses. Despite being kind of rude, he still keeps to his promises.
However, this doesn't mean that I would recommend this program. To me, there is a much better program if you want to build an online affiliate business.
A program that I have been with for over 5 years now and one that I know is legit. I would advise you to at least take a look at it before spending any money on Billy Gene is Marketing.
If interested just check out the link below.