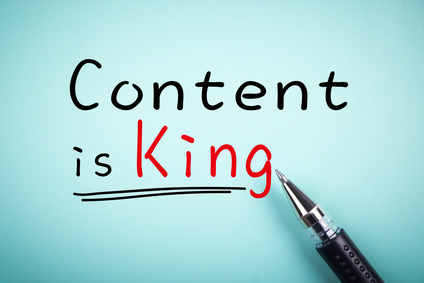 Do you know why many internet marketers fail? Because they lacked the content to capture the interest of their audience. Creating quality content is a great way to capture the interest of your readers and get them to take a targeted action even before they finish reading your content.
Right from your title down to your conclusion, you must sound professional and never lose the interest of the reader at any point. I know this sounds hard, but that's the difference between successful internet marketers and the ones that are struggling.
Quality content should have: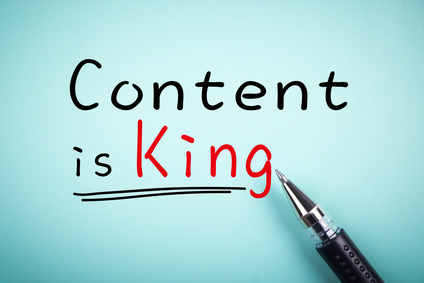 Captivating headline
Engaging introduction
Interesting article body
Excellent formatting
Conversational tone
Correct use of fonts
Headers and paragraphs
Images or videos (or both)
Specific topic
Stats and screenshots
A valid conclusion
Call to action
Optimized for search engines
Your content should have the above components if you want to see the best results. Many marketers find it hard to write; it is better you outsource your writing than to write content that is very low quality.
Moreover, the only way you can compete in the highly competitive internet marketing world is through quality content. Providing your audience with valuable information will help you build trust, credibility, and engagement. With this strategy, you will record more sales and even go on to become an authority in your niche. Click Here for FREE training!
Why Quality Content Matters: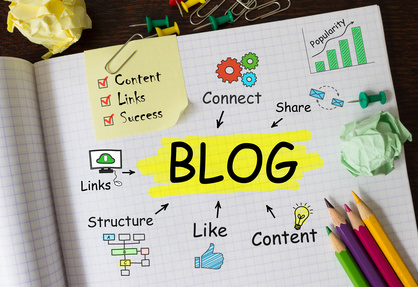 Quality content attracts more visitors
It leads to more sales
It has a longer life span value
It gets shared more often
Quality content has greater SEO value
It improves the website usability
Quality content makes you an authority
With all these benefits of writing quality content for your website, it is a no-brainer that you need to start investing in quality content if you want to attract more visitors, make more sales and become an authority.
How to Write Quality Content
1. Research
You must do adequate research before starting your writing. You need to find out what question people are asking, keywords they are using, what other people have said about the topic, stats to support your opinion and more. Doing research will help you come up with ingredients to make your content super engaging and very interesting.
2. Spend Time on Title and introduction
The title and introduction to your content are the two most important areas of your content. They serve as a doorway to your content. Your title is what determines if the reader will click on your content while the introduction is what determines if the reader will keep on reading past the first paragraph.
You must make your title very interesting, make it call-out to people to click on your title.  A Good title will get you loads of traffic. However, having a good title is not enough; use a highly engaging introduction that keeps your readers interested.
Spend time on these two things and you will see more clicks and less bounce rate.
3. Write Engaging Article Body
Enticing readers to click on your content is not enough; you must make your article body very interesting. You must learn how to talk in a conversational tone and how to keep the attention of your readers on your content.
4. Keywords
Remember, a quality article is not just for humans, you are also writing for search engines. Hence, you will need to learn how to place your keywords correctly. Avoid over-stuffing your keywords in the article body.
Simply place the most important keywords few times in the strategic places on your article body such as the title, introduction, middle, and in the concluding part. Correct placement of right keywords will help you rank higher in search engines.
5. Formatting
Formatting is essential to quality content. You must be able to use fonts, headers and paragraphs to make your content readable. A reader should be able to conveniently scan through your content.
Use bullet points to list your points, incorporate headers and sub-headers and write short paragraphs, this will make your content readable and digestible.
6. Visuals
Visuals are very important. You will need to use images, screenshots, infographics and videos to present your points in such a way a reader can easily understand it.
Using the right visuals will help you get more clicks. Even Google webmaster's guidelines suggested the use of visuals in your content to get higher rank in search engine.
7. Original and Informative Content
You must endeavor to make your content unique. Don't copy and paste. Instead, research on your competitor's topic and improve and make it your own.
Plagiarism will get your website ignored by search engines, write original and effective content and you will have more people coming to your website.
Conclusion
Every internet marketer needs to know how to write quality and effective content. With this type of content, you will build trust, make more sales and become an authority in your niche.
Remember, writing effective website content is the key to your success. Start investing in quality content for your website and you will see the benefits sooner than later.
Please leave a comment below or you can get in touch with me inside of Wealthy Affiliate via my profile there.
To your success,
Kirk