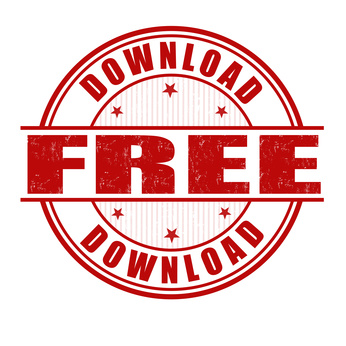 Let me ask you; if there is something that you can change that will make your website to instantly look credible and professional – and it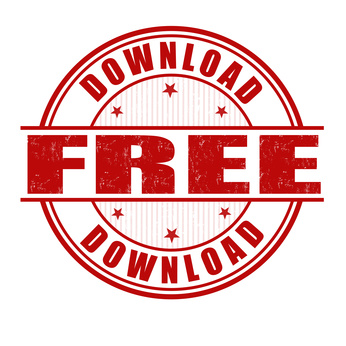 requires no design skills, no technical skills, and definitely no paying high cost, will you do it?
Well, I'm not sure about you but I know that I will do anything that helps me grow my site and get more sales. You see, there is a lot of competition in internet marketing nowadays, so you need to leverage on any working strategy that you can see while minimizing the amount of money you spend.
One of the best ways to make your website look credible and professional is by using high-quality images. There is a saying that a picture worth a thousand words; no website is complete without images. Images add color and life to your well-written and quality contents. Unfortunately, most of these images are not free to use.
One hurdle most websites owners face is the uncertainty over whether an image can be used or not because no one wants to receive a bill or a threatening letter from the original owner of the stock image. Unfortunately, searching for images with Google Images will only lead to getting images that are owned by someone else. Using such images puts you at the risk of being sued.
Don't think that because other people are using the same image, therefore you are free to use it. Moreover, if you want to make your website unique and outstanding, you will need to find images that no one else is using.
Types of Images You Can Use For Free
1. Images from Public Domain
These images are the images in which the owner of the intellectual property rights has released it to the public. It could also be images with expired rights and now available for public use.
You can find these types of images on publicdomainpictures.net
2. Creative Commons
Creative commons are types of licenses that allow you to use images if they are unchanged. There is also another license in creative common that allows you to use an image with credit link displayed. You need to read and understand the Creative Commons license before using such an image on your website.
These types of images can be found on flicr.com
3. Royalty-Free
Royalty does not mean free images. Instead, it means that once you pay for an image once, you can use it as many times as you. It simply implies that you won't need to pay additional fee anytime you want to use the image again.
4. Rights-Managed
This type of license allows you to use images for a limited number of times. After you have used up the specified number, you will need to pay additional fees for the privilege to continue using the image.
Places to Find Free Images to Use on Your Website Include:
1. Free Foto
This site allows you to access and use any of their over 130,000 images. However, you will need to display their link on your website.
2. Deviant Art
Deviant Art is the largest community of photographers and artists online. It has over thirty million registered users. You can find images to use from this website but may require you link back to the artist's profile.
3. Pixabay
You can found thousands of free images to use on your website from this website without any requirement to provide a backlink.
4. Wikimedia Commons
This foundation hosts over 20 million high-quality images and media files, all of which you can be able to use for free.
5. Stock.xchng
There are over 400,000 photographs and illustrations that you can found on this website. Some of these images are free while you may need to spend a little money to purchase the right to use other ones.
6. ShutterStock
You can get royalty-free images from this service. This website has over 30 million images and vectors. You can subscribe and be able to download a set number of images per day. Alternatively, you choose to pay for images package.
7. GettyImages
GettyImages has over 8 million photos on their website. The company claims to be the largest stock image service online. You can get both free and stock images from this website. In fact, GettyImages released over 35 million images for bloggers and you can find them simply by clicking on the embed icon and then copy and paste the code into your post.
Conclusion
With these resources mentioned above, you won't have problems again finding images to use in your website content. Always look for quality images to use. High-quality images drive more traffic and more conversion.
Please leave a comment below or you can get in touch with me inside of Wealthy Affiliate via my profile there.
To your success,
Kirk