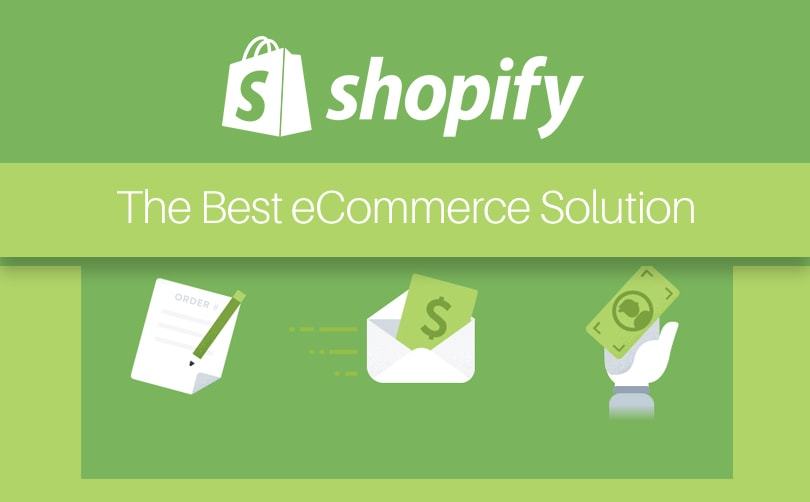 Each time you order for a product online, you are actually buying from someone's store. In fact, there is a good chance that you bought the product from a store designed with Shopify app.
Without a doubt, when it comes to creating an eCommerce, Shopify can claim to be one of the leaders in this industry. Many people love Shopify for various reasons. In some cases, experts will recommend you start your eCommerce journey with a Shopify store.
I have actually seen people that are making 7-figure income with Shopify. Alternatively, I have seen people that dropped Shopify because of one issue or another.
The truth is that there are diverse opinions when it comes to using any eCommerce software. This is why I have created this article. I want to give you insight into everything that you need to know about Shopify in 2019, then you can make your own decision whether Shopify is great for you or not.
You will particularly find this article very useful if you are new into the money making online and you are looking for legit ways to earn money. Keep on reading to find out more.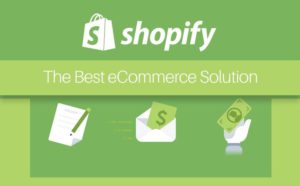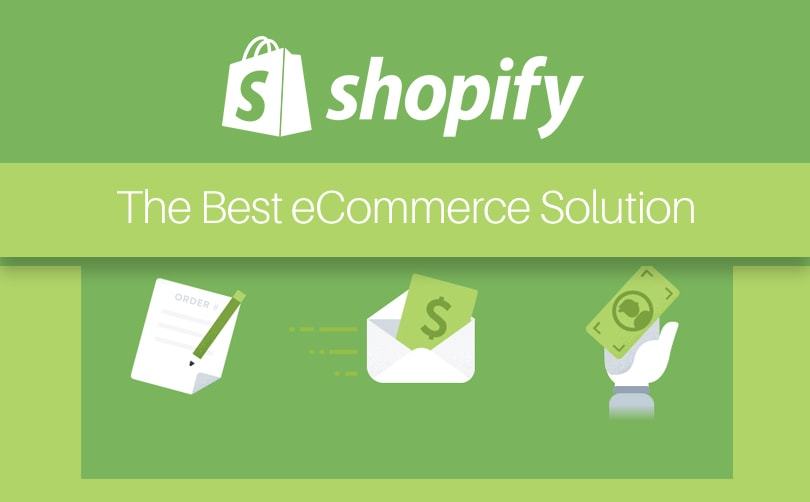 Name: Shopify
Type: eCommerce
Price: $29 To $299
Recommended?: Yes

What is Shopify?
Shopify is a web application for creating eCommerce shops or online stores. The app comes with a range of customizable templates that you can use to create any type of online store within minutes. As of today, Shopify is one of the most popular apps for creating online shops.
Within just a few years, Shopify has grown from a struggling business to a global name. You can literally find this web application in use in every country of the world especially in countries where eCommerce business is thriving.
Shopify was founded by 3 Canadians back in 2006 as a way to sell their snowboards online but have since grown to hosts over 600,000 stores worldwide and has facilitated more than $82 billion in transactions.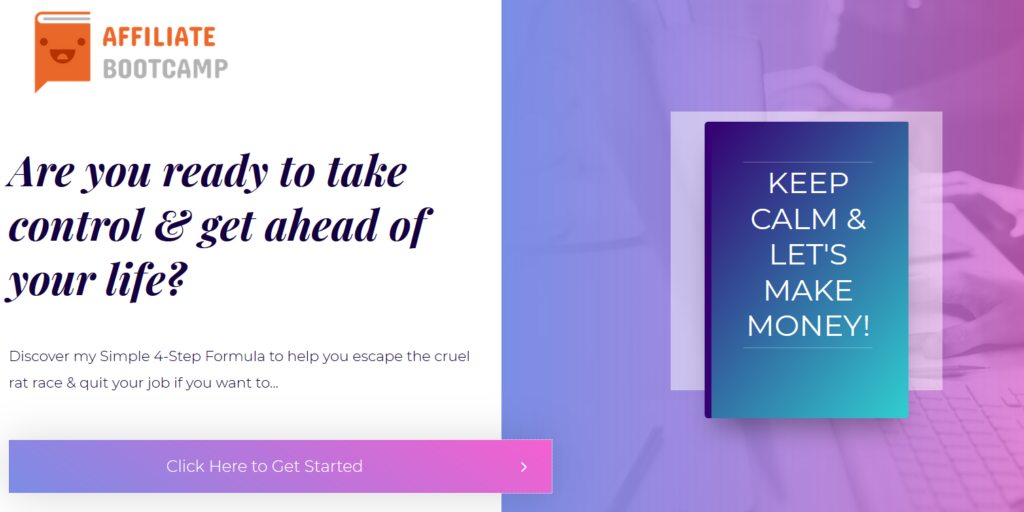 How Does Shopify Work?
When you want to sell a product online, you have four choices which include:
List them on third-party eCommerce websites like Amazon or eBay
Sell on social media like Facebook or Instagram
Create your own website from scratch
Make use of web app like Shopify
As you can see, while the first two options sound very easy, they are not very professional. You have no control over a third-party website. Thus, selling in Amazon will not be a good choice. Besides, no one will take you seriously if Facebook is the only place you sell.
If you want to create your own online store from scratch, you need money to hire programmers which could be very expensive. This is where eCommerce web application such as Shopify comes in.
Shopify makes it extremely easy to set up your own online store within minutes. You can start selling the same day without the need to hire a programmer to help you create an online store.
What makes Shopify perfect for anyone that wants to start an online business is that you have everything you need to run a successful eCommerce shop in one place.
Shopify helps you with hosting, domain name, design, processing of payments, and even with customer support. Any beginner can use Shopify to create his own store.
Some features which made Shopify Popular include:
Ability to sell digital or physical goods
Lots of beautiful themes to choose from
Easy to customize
Integrated payment processor (PayPal and Credit Card)
Search engine optimization functionality
Discount codes
Import/export customer day
Abandoned cart functionality
Advanced report building
API support
Dedicated SSL
Advanced security features
As you can see, this platform has everything you need to succeed as an eCommerce shop owner. In recent years, Shopify has integrated functionalities that allow you to sell on Facebook or directly on Amazon with your Shopify store.
You can even integrate other third-party apps such as Inventory Source, Oberlo, Sprocket, Modalyst, and many more into your Shopify store with this app.
The ability of Shopify to continue to grow and evolve is actually what set them apart from other eCommerce web application.
How Much Does Shopify Cost?
You can get started with Shopify for free. The platform offers a 14-day free trial for new sign-ups. However, after 14 days, you will have to upgrade to a paid monthly subscription of $29 per month, $79 per month or $299 per month. You will get more features at high price levels.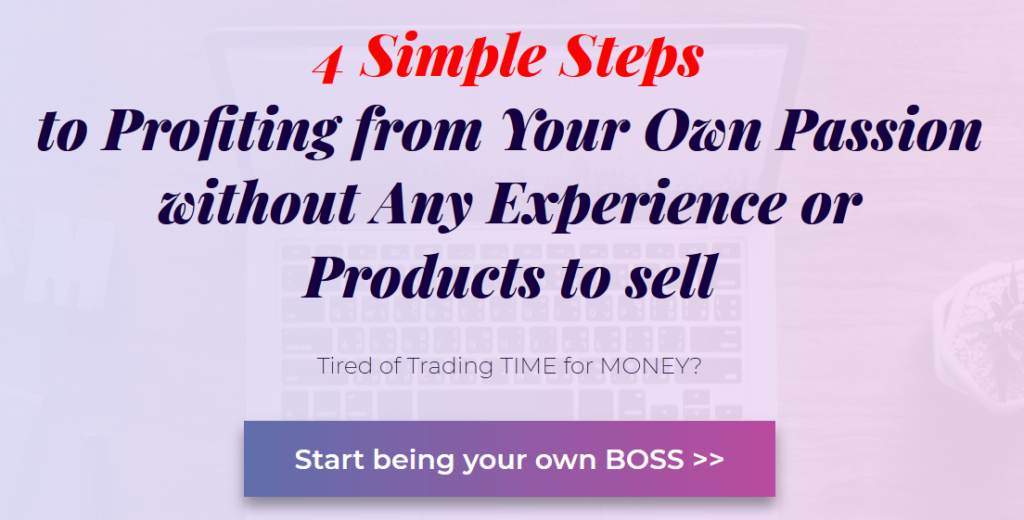 Complaints About Shopify
There is no doubt that the bigger a company grows, the more varied the reviews it will have. Shopify has negative reviews from some dissatisfied customers. Of course, this is to be expected whenever a business has many customers. Some of the common negative reviews of Shopify I have seen so far include:
Limited functionality: Shopify lacks wholesale (B2B) selling functionality
Costly Add-ons: Merchants need to pay for some expensive add-ons to run their store
Poor Customer Service: Shopify customer service is getting poor recently
Reports of Downtime: Some report they experienced downtime. However, I don't think this is a common occurrence with Shopify.
Is Shopify Legit?
Yes, Shopify is Legit and a great way to get started making money online. I have used Shopify in the past and will again in the near future on another website I am in the process of building now.
How Do I Make Money Online Right Now?
GO HERE To Check out My Story and how I make money online.

To your Success,
Kirk