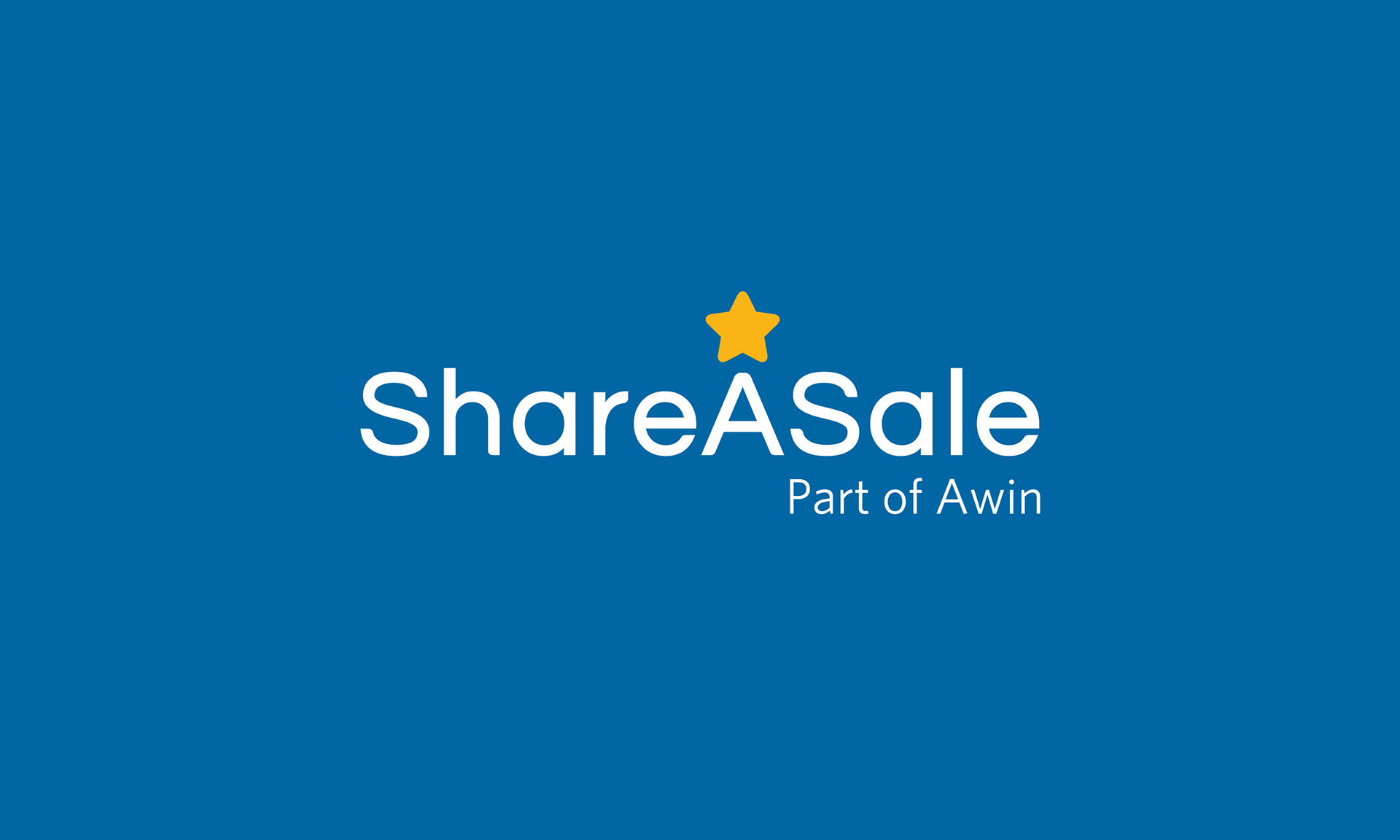 Is ShareASale a good place to make money as a newbie affiliate marketer? Often times, I get questions like this in my inbox. Most rookie affiliate marketers want to know if ShareASale is a good place to get started. I have seen affiliates who claim they made 7-figure income on ShareASale while others would prefer to start with ClickBank or Jvzoo.
It doesn't really matter where you start your affiliate marketing journey, the important thing is to have the right foundation. Before the end of this article, I will tell you exactly how you can build the right foundation as an affiliate marketer and start banking 7-figure income monthly.
Name: ShareASale
Type: Affiliate Marketing
Founded: 2000
Founder: Brian Littleton
ShareASale is no doubt a big digital marketing platform. Nonetheless, many new affiliates have doubts about succeeding on this platform. If you have ever come across ShareASale platform but you don't really understand it, this article will provide you everything you need to know. You will also find this article very valuable if you are a vendor or a product creator.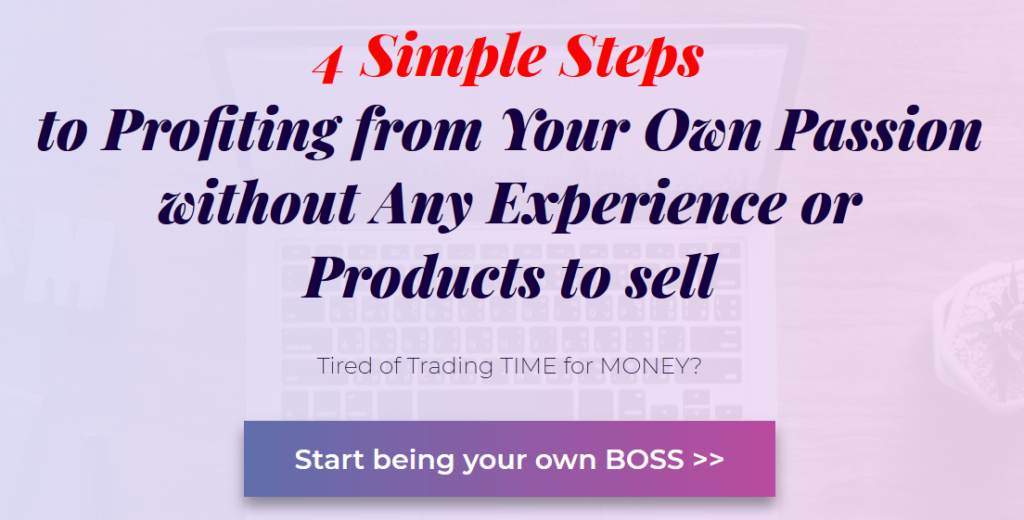 What is ShareASale?
ShareASale is a digital affiliate marketing network. The company was founded in 2000 by Brian Littleton and has its headquarters in Chicago, United States.
Over the years, ShareASale has grown to become one of the largest and most trusted affiliate marketing networks in the world. ShareASale has more than 700,000 affiliates, over 1900 merchants, and more than 4,000 affiliate programs you can promote as an affiliate.
As you can see, the platform has a huge collection of high-quality products that you can promote as an affiliate. If you are still wondering whether ShareASale is the right place for you or not, the following paragraph will show you exactly how ShareASale works for both affiliates and merchants.
How Does ShareASale Works?
ShareASale works pretty much like every other affiliate network. If you are familiar with ClickBank or Jvzoo, then you won't have any problem using ShareASale whether as an affiliate or as a merchant.
If you have a business or a digital product that you want to promote and you want high-quality affiliates to help you spread the word about your product, you can find them on ShareASale. In the same way, the platform provides an opportunity for affiliates to earn money by promoting various digital products.
How To Use ShareASale As an Affiliate?
I regularly receive an email from Wealthy Affiliate subscribers asking if ShareASale is a good platform. Joining ShareASale is very easy. However, just like other quality affiliate networks, they require you get some experience before you sign up.
Thus, signing up is not enough. You need to have a domain name and a website. If you are already a member of Wealthy Affiliate program, then you won't have any problem getting approved.
Otherwise, ShareASale will ask you to give them some days to review your application and get back to you. Once your application has been approved, you will have access to the affiliate program and your dashboard. All you will need to do now is to search the network to see products that you want to promote.
Selecting a profitable product can be challenging. But like I mentioned above, you will have an upper hand if you are already a member of Wealthy Affiliate. ShareASale offers several different commission structures such as Pay-Per-Sale (PPS), Pay-Per-Click (PPC), and Pay-Per-Lead (PPL).
Once you become an affiliate on this platform, make sure you keep note of metrics such as PowerRank, EPC, Average Sale, and Conversation Rate. ShareASale uses the aforementioned metrics to analyze the success of each affiliate on its platform.
What I Like About ShareASale (Pros)
Easy for new affiliates to sign up
Easy for affiliates with multiple websites
The company has a great reputation
High-quality merchants with high-quality products
Efficient search functions
Very responsive customer support
Customized deep linking
Reliable monthly payments of their affiliates
Variety of reporting features
What I Don't Like About ShareASale (Cons)
The platform does not offer a PayPal option
Your account can easily be deleted
Affiliates have to reach $50 monthly threshold to remain on the platform
Should You Join ShareASale As A Newbie Affiliate Marketer?
One of the greatest problems many newbie affiliate marketers face is knowing exactly which platform to join. What I love about ShareASale is that it is very competitive. The platform requires that you make at least $50 in sale every month to remain on the platform.
If you don't, they will debit $25 from your account or delete your account. This ensures that affiliates are always working to make sales and stay active. Remember, when you make a sale, you earn more money.
Unfortunately, making sales is not easy unless you have some experience in affiliate marketing. This is why I always recommend that you start your affiliate marketing journey with Wealthy Affiliate. You can never go wrong if you use Wealthy Affiliate as this program shows you the exact step-by-step procedure you can succeed even with the toughest affiliate marketing platform.
I have seen affiliates go from zero to making a 6-figure income within one year after joining Wealthy Affiliates. The best part is that you can always start for free. If you will like to know how Wealthy Affiliates works, click on the link below to get started.
Many top affiliate marketers today made use of Wealthy Affiliate at some point. If you really want to grow fast online, you need to check out the FREE Starter membership at WA Today.
Click on the link below to see how Wealthy Affiliate works.
To your success,
Kirk