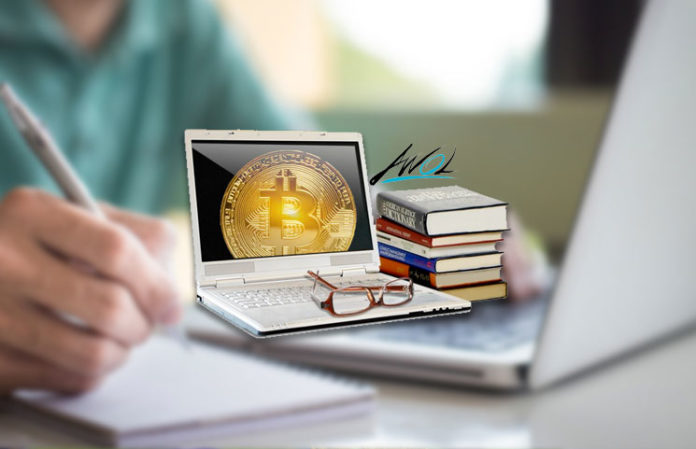 Are you looking for an honest and unbiased review of Fullstaq Marketer? You are definitely in the right place. Today, I'm going to reveal everything you need to know about this program and how it works. In the end, you will learn whether Fullstaq Marketer is a legit or scam. I will even give you some recommendations. At the moment, don't skip any paragraph, you are going to enjoy this review.
Before we go on, one thing we need to get out of the way is that Fullstaq Marketer has nothing to do with programming…Yea, (I made the mistake too). It is completely different from the real "Full Stack Marketer". So if you are looking for a course that teaches you programming, this is definitely not it and this review isn't for you. Nonetheless, you can learn how to make money online reading this review and other reviews I have on my website.
Lately, I have been inundated with a lot of emails I got from my followers asking about my opinion on "Fullstaq Marketer". I decided to work together with someone who has been into the program since February 2017 when it was known as "AWOL". This review is the result of my investigation and collaboration with a Fullstaq Marketer user.
What is Fullstaq Marketer?
Fullstaq Marketer is a set of courses that claims will teach you how to make a lot of money online. According to the people behind this course, Fullstaq Marketer was created for people who want to be an entrepreneur or marketer. The program comes with a number of courses inside. They also have live events.
When you search online about the information on Fullstaq Marketer, you will not be able to find lots of information. However, you should not be worried, this article will teach you everything you need to know about this company.
Who Created Fullstaq Marketer?
Fullstaq Marketer was created by a man known as Keala Kanae. He was really popular back in the day. In fact, before founding Fullstaq Marketer, CEO Keala was the brain behind a successful program known as AWOL (A Way of Life). AWOL was an online academy for learning online marketing. According to the information on the website, the goal of his company is to offer information on marketing while providing a mentorship program.
Nevertheless, AWOL became dead in 2018 and CEO Keala rebranded it as "Fullstaq Marketer". Thus, if you have heard of "AWOL" created by Keala Kanae before, it will be very easy for you to understand how Fullstaq Marketer works.
How Does Fullstaq Marketer Works?
Like I already mentioned above, Fullstaq Marketer is a program designed to teach you online marketing. This means you will learn how to identify opportunities online, how to create funnels, how to set up ads, and many more.
However, the logic behind Fullstaq Marketer is about finishing online training. According to the creator of this course, only about 3% of people who signed up for an online training program actually finish the training they signed up for. Thus, they wanted to change that. In order to change this behavior and motivate people to finish the training, the creator encourages participants to complete the course material with progress stages, points, and badges. Additionally, you will receive certification for every stage you complete.
How Can You Make Money With Fullstaq Marketer?
Fullstaq Marketer isn't like a product that you will resell to make money. It actually does a bit of what "Wealthy Affiliate" do. It trains you to gain the skills necessary to make money online. Thus, after going through the program, you will have to find affiliate marketing opportunities online and then use the skills you learned from Fullstaq Marketer to make money from such programs.
What I Like About Fullstaq Marketer (Pros)
Trains you how to make money online
Beginner-friendly
A well-known person behind the program
No claims of Huge Income
Easy to follow
What I Don't Like About Fullstaq Marketer (Cons)
Not a lot of information available online
Is Fullstaq Marketer A Scam?
No! Fullstaq Marketer is actually a legit program. I was initially skeptical when I heard that AWOL has been rebranded as Fullstaq Marketer. However, it turned out that it is a good program after all. You can actually learn online marketing from this program.
Nevertheless, Fullstaq Marketer tries to copy the model that is already in the place in this number one recommended program known as "Wealthy Affiliate". As of today, Wealthy Affiliate still remains the best way to learn how to make a 7-figure income online. It has a lot of training, supports, and gives you every tool you need to succeed online including website. You can join Wealthy Affiliate for free. In fact, if you join now, you will get personal coaching from me.