Cash for Patriots Program sounds like a government-funded program. For most people hearing about this program for the first time, it is a perfect opportunity to get some free money from their government. Let's face it, who wouldn't jump on the chance to get some extra money they felt that they are entitled to.
You've probably heard about this program called Cash for Patriots Program. There are so much confusion and inconsistent reviews about the program. In fact, in the last couple of months, I have received tons of emails from my blog readers and most of them have one question in common:
Is Cash For Patriots Program a real American government program?
You will probably find the answer to the above question in detail shortly on this review. After so many requests to look at this program, I decided to make a thorough research. Thus, in this review of Cash for Patriots Program, you will learn how the program works, who owns it, and whether the program is legit or another scam designed cleverly to take away your hard-earned money. Keep on reading to find out more.
Name: Cash for Patriots Program
Type: Stock trading
Owner: Zach Scheidt
Website URL: Pro.cash4patriots.com
Price: $49 to $89
Ratings: 1/5
What Exactly is Cash for Patriots Program?
Cash for Patriots Program claims to be many things. The owner of the program, Zach Scheidt wants you to believe that he is trying to connect you to your entitled money from Trump's administration. Unfortunately, it is a clever ruse to sign you up to a totally different program known as Agora Financial where you will invest in a stock trading program.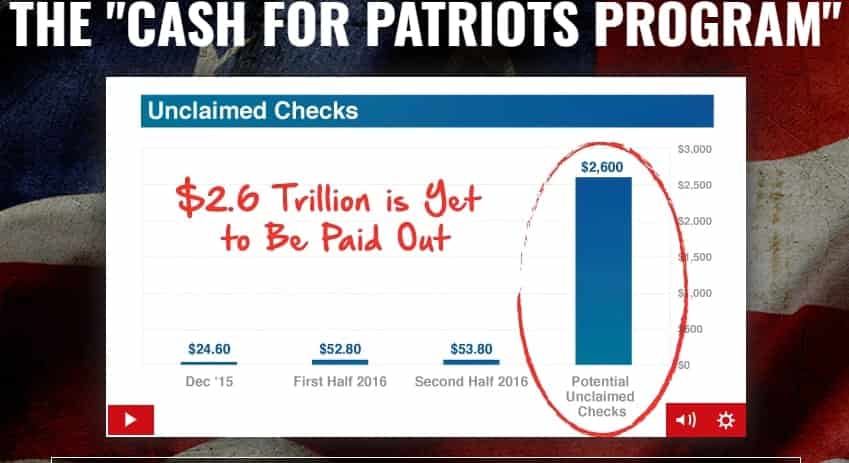 Last year, there was a rumor that President Trump is following Obama's footsteps by announcing the release of a $612 stimulus package and a tax giveback to every deserving American. However, this turned out to be a rumor. But the fact is that not everyone knew that this is a rumor. This is why Zach comes in with his Cash for Patriot Program. He wants to make you believe that you can get free money from the government simply by signing up for his program.
Overall, Cash for Patriots Program isn't a government-funded program. Actually, it is a clever way to get you to pay up to $149 (depending on the membership level you choose) to join a dividend stock trading program.
Who Created Cash for Patriots Program?
For a program where you are supposed to get a certain amount of money from the government every month, you would expect that the program would be created by the government. However, in this case, Cash for Patriots Program was created by a man known as Zach Scheidt.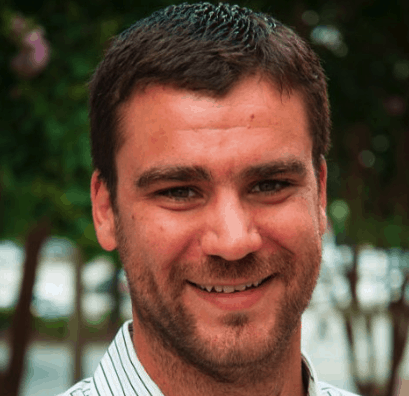 Interestingly, Zach is not even an employee of the government in any way. Instead, he is the editor at Agora Financial which is known as one of the largest independent financial research firms in the United States. You may ask yourself what they stand to gain by selling such a ruse. Well, it is simple, once you sign up, you automatically become a member for receiving their monthly investment newsletter where they urge you to become a paid member to receive other investment advice.
How Does Cash for Patriots Program Works?
This is where it gets more interesting. Cash For Patriots Program has no clear direction of how it works. If you watch the video, the spokesperson made no mention of how the program works. Instead, he tries to convince you that once you join the program, you will get a cheque sent to your email every month.
When you try to join the program, you will be given various investment options. These investment options start from $49 to as much as $149. It beats my imagination why anyone needs to pay money to join a government-sponsored program or even why the program should have different membership levels.
In case you decide to join Cash for Patriots Program despite the warning signs, you will land on the website of Agora Financial where you can choose different investment options. Now, you have to subscribe to any investment option you can afford. It is possible to save and make money with investment advice you will get from Agora Financial.
Overall, the money you will make is from your investment in Agora Financial. This means you won't make any cent if you don't invest. It also means that you are not going to get any free money from the government of the United States because they are not the one that created or sponsored the program. I noticed that Cash for Patriots Program was mostly targeted at older people with limited knowledge of how the internet/making money online works.
Ugly Truth About Cash for Patriot Program
While digging deeper into this program, I uncovered some uncomfortable truths that showed that Cash for Patriots Program isn't what it looks like. Some of these ugly truths include:
Misleading Information
Cash for Patriots Program claims that you will get a free cheque every month from the government. Unfortunately, this won't happen. The United States government has no idea that the program exists. It has nothing to do with the government. When you join, you will be redirected to another website known as Agora Financial, they are the one behind the program.
More Expensive Than You Think
The author claims you need to pay only $49 to join their program. Whereas, this is just the money to get you through to the next stage. In case you decided to join Agora Financial, you will be presented with different expensive membership prices. Of course, paying this money is not a guarantee that you will make money online. You can end up losing all that money without making a cent.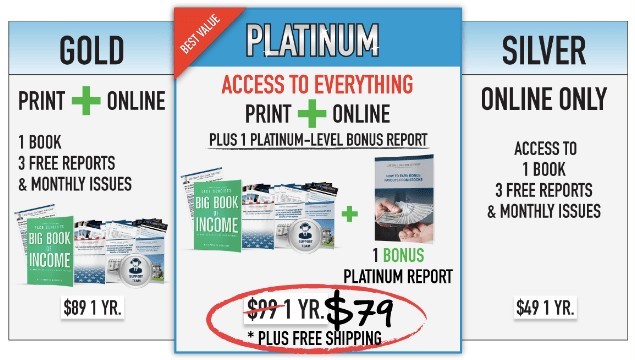 Government Plays No Role
I have already mentioned it before but I need to stress it again. Despite Cash For Patriots Program claim that President Trump is distributing $2.6 trillion to American citizens, the program is still a lie. The government has no hands in this. You can do your research by checking the website of the Joint Commission on Taxation.
Unverifiable Income Claims
The sales page of Cash for Patriots Program has so many income claims. I tried as much as possible to see if I can verify these income claims. I even wrote to their support (which was very poor by the way) but I couldn't. No doubt, these income claims are pure lies and were put there to make you think that the program works.
Complaints Against Agora Financial
Most retirees who joined the program before they discovered it was a ruse by Agora Financial have already filed multiple complaints against them. You can find these complaints with little research on the internet.
Is Cash for Patriots Program a Scam?
Cash for Patriots Program is masked with so many lies and twists of facts. It is designed to make you believe what is not true. Despite the fact that people have made money with Agora Financial, the fact that you are lured to them in such a deceptive way makes Cash for Patriots Program a scam. I would recommend Agora Financial to shut down this program and refund everyone who invested in it.
How I Make Money Online
Have you ever wonder how I make money online? Today, I will tell you in the hope that I can make the year 2020 better for you. Every day, I recommend amazing genuine products to my friends, blog readers, and every other person online. When these people make a purchase, I get a commission. In most cases, this happens when I'm sleeping or even when I'm at my second job. I don't even have to be active online to make thousands of dollars every month.
However, this didn't happen overnight. It required that I put in serious effort at the start of my business before I started seeing income. This method of making money is known as Affiliate Marketing. It can happen to you too. If you are willing to put in at least 2 hours per day for at least 3 months to work at your affiliate marketing business, I guarantee you will succeed. I have this amazing course that helped me, it is known as Wealthy Affiliate. You can check it out below.