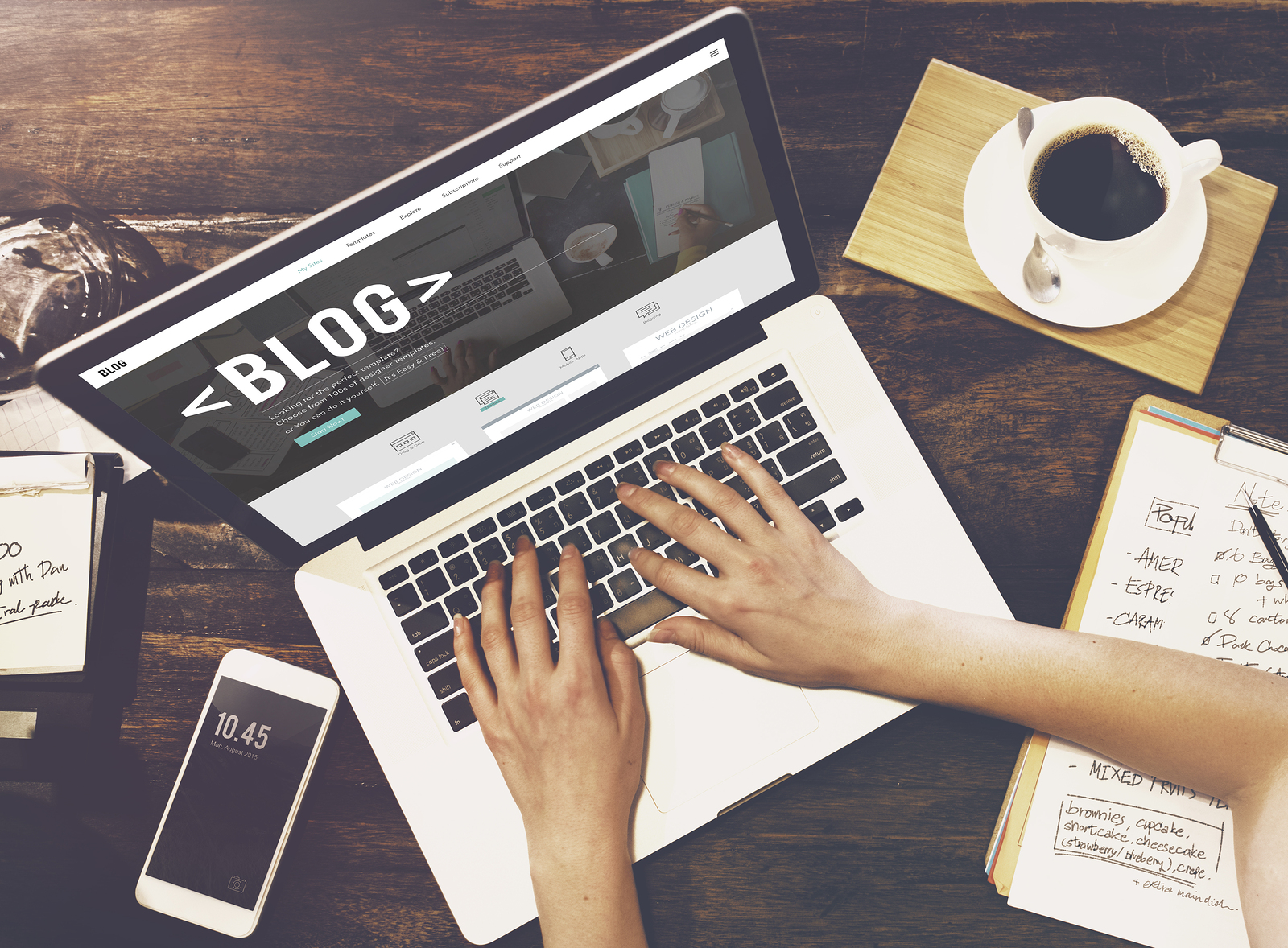 Content is the heart and soul of online marketing. Whether you are an affiliate marketer, blogger, website or business owner, you certainly need the services of content writers to reach your audience and address them in a way that will help you achieve your targets.
Unfortunately, finding the right content writer online can be challenging. It is hard to know who to trust to provide you quality content without charging you arms and legs. A quality and reliable blog writing services can change your entire marketing for good.
Fortunately for you, it is easier to find a good and reliable content writer nowadays than it was when I got started back in 2009. Today, you can find thousands of copywriters on freelance writing services as well as writers with their own websites. This has significantly lead to more cost-effective services. Nowadays, it is possible to get quality content without clearing your account to pay a good writer.
Factors To Consider When Searching For a Great Writer
Finding a great blog writing service is like searching for a needle in a haystack. However, there are certain factors that will make this job easier for you. Some of these factors include:
Quality: Don't pay a writer because he is cheap. Look for a writer that can provide you quality content that your audience will love.
Knowledge of the Industry: If you are an affiliate marketer, make sure that the person you choose to write your blog has a good knowledge of the affiliate marketing industry.
Experience: Avoid newbie writers. Most of them can waste your time and money. Always prioritize experience when you are searching for a great writer for your blog.
Reliable: It is important that the writer provides the article as agreed and on time.
Top Places To Search For Great Blog Writers
Now that you know factors you should consider when you are in a hunt for a great writer, let's take a look at some of the best blog writing services around:
When you are looking for freelance blog writers, UpWork is one of the places you should start your search. It is a freelance marketplace with writers from all over the world. With thousands of writers in various niches and from every country of the world, it makes it easier to find all the talents you are searching for in one place. You can get an article as low as $10 for 500 words or as high as $100 for the same 500 words. It depends on the writer you choose and your negotiation skills.
Fiverr is a fierce UpWork competitor. It is a freelance platform where you can find writers that can write your content at a very affordable rate. Fiverr used to have a reputation for cheap articles and inexperienced writers. Fortunately, the platform has introduced a number of changes in recent years that improved the quality of service you can get here. Fiverr is no longer a platform where you can pay just $5 for an article. Some writers here charge as much as $200 per article. If you are searching for blog writing services, make sure you don't overlook Fiverr.
PeoplePerHour is another great freelance platform. You can find a lot of UK writers here. PeoplePerHour works like Fiverr and UpWork combined. You can choose a writer based on his profile. Alternatively, you can post your task and allow writers to bid on it by sending your proposals. You can then go over the proposals to choose the writer that meets your requirements.
Writer Access is another great place to get excellent blog writers if you are willing to pay more. All the writers in this platform are based in the United States. To get an article here, you will have to pay by a number of words instead of hours. Take, for instance, you pay between $0.02 per word to $2 per word. You can make use of on-site calculator available on the platform to estimate how much you will pay for a good quality article.
If you are searching for high-quality articles written by professionals, I will recommend CopyPress. The writers on this platform specialize in making extensive research. I will recommend this platform for anyone looking to get educational or high-quality research contents. Note that the cost here is also very high. You will need to pay between $5 for 100 words and in some cases, you will pay as much as $100 for the same number of words.
Textbroker works like Fiverr, UpWork, and PeoplePerHour. However, they claim they only work with writers based in the United States. You can get good blogs here for cheap. In most cases, you will pay between $0.013 per word to $0.072 per word.
Media Shower is for top companies who want articles written by professional journalists and thoroughly vetted by editors. Article of 500 words here is a bit pricey compared to other platforms such as UpWork and Fiverr. You can also get the same quality or even high-quality on other blog writing services owned by writers such as iprowriter.
How I Make A Living Online?
Do you wonder how I make a living online? I started affiliate marketing a few years ago while still working as a truck driver. It wasn't easy at first but with a consistent effort and never-say-never attitude, I was able to take my online business to the next level. 
I used to work 2-3 hours per day on my website. Now, I don't even work actively but still, get paid. Making 4-figure monthly passive income from my online business has become a dream come true. Now, I don't wait for a salary again. I still drive truck only because I enjoy it but I don't depend on my salary again. I get paid while on the road or even while I'm sleeping.
Do you know what I discovered? It is not hard! You too can do what I do. You can build your own 4-figure monthly passive income. Fortunately, you have me to help you every step of the way. Click the button below to see how you can get started today!